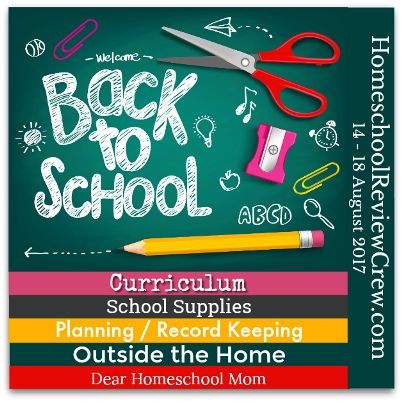 Today's blog-hop topic is planning and record-keeping. My take on that today is TRANSCRIPTS.
Depending on what aged children you are homeschooling, you may spend a lot of time thinking about grades or maybe none at all. The philosophy I have had about grades for my children (prior to the high school years) is that the purpose of grades is for the parents to know how the student is doing...and the way we homeschool, I was intimately comfortable in my knowledge of how each child was learning/performing. For this reason, I did not keep grades for my chidren's homeschooling all the way through 8th grade (I know you're horrified!!) :) Well, the exception was Algebra 1. Since it's technically a high school course, though they took it in 8th grade, it was graded and recorded on the beginning of the transcript.
SO -- now, high school. Knowing that there would be more people than just my husband and I who were interested in grades, I started giving tests (oh yeah, I didn't give them tests till high school either!!), grading essays, and evaluating work. I kept track of these grades on a loosely-named transcript.
UNTIL
Until my daughter wanted to apply for college. At this point I took a brief hiatus from my mindset of doing things simply and had a few momemts of panicking. Transcripts for college must be very complex and highly-perfectly formatted, right? I polled friends and acquaintances, asked for advice, had some people look over the transcript I had for her. Basically everyone has a different idea of what a transcript should look like and what it should contain.
I'm not really a person who freaks out too much about stuff like this, but I was feeling definitely stressed. What I had was a 2-page document which listed my child's demographic info, then listed (by year) the classes she had taken, the # of credits for each one, and the grade assigned for that class. Each year had a GPA figured. The only other thing I included was her SAT and ACT scores.
Some homeschooling parents mentioned that I ought to include her activities, community service, and volunteering. Others directed me to (different) complex formats. Several told me that it all must be on one page. Okay, still panicking .
Then my logical side prevailed and I emailed the admissions office of the college she was applying to and told them that I was a homeschooling mom and I was getting a transcript ready and asked if they had a preferred format or required anything particular. They said that they just wanted a listing, basically like what I already had. We submitted that and she was accepted the next day!
She also wanted to take her senior year of high school dual enrolled at the community college near here, so, once again, the transcript question appeared. This time my daughter called the admissions office and asked them what form they'd like for the transcript. They told her they were looking for just a basic list of course/credits/grades.
SO--the moral of the story is to not freak out, just include the basics, ask the admissions office if you are concerned, and give the class names/credits/grades and SAT and ACT scores and that should cover you!
To read more about peoples' thoughts on record keeping and planning,
read this article
and check out these links below!